ACCELERATE YOUR BUSINESS AND GROW YOUR COMPANY
PIXEL PERFECT WEBSITE DESIGN & DEVELOPMENT COMPANY, EFFECTIVE SEO, ROBUST DIGITAL MARKETING, AND LIBERATING WORKFLOW AUTOMATION
Based out of Durango, CO and serving the world, Early Motion powers organizations with state of the art digital technology to engage with their customers, improve operations and co-create services in a collaborative environment. Our mission is to design successful digital marketing campaigns, consult with clients about search engine optimization (also know as SEO), create beautiful user centered multi-platform applications and help businesses and scientific researchers automate parts or whole workflow processes. From corporate intranets and SEO to web design and development, we have the tools and knowledge to accelerate your organization.
We use platforms that make it easy to collaborate and iterate to the best possible product and pride ourselves on first class service. In the 21st century, your digital presence and business processes aren't subjects that you can visit every three years, they are something you nourish everyday, and Early Motion is the company to help you arrive.
Recent Projects We've Completed For Our Clients
We Build Solutions For Your Everyday Problems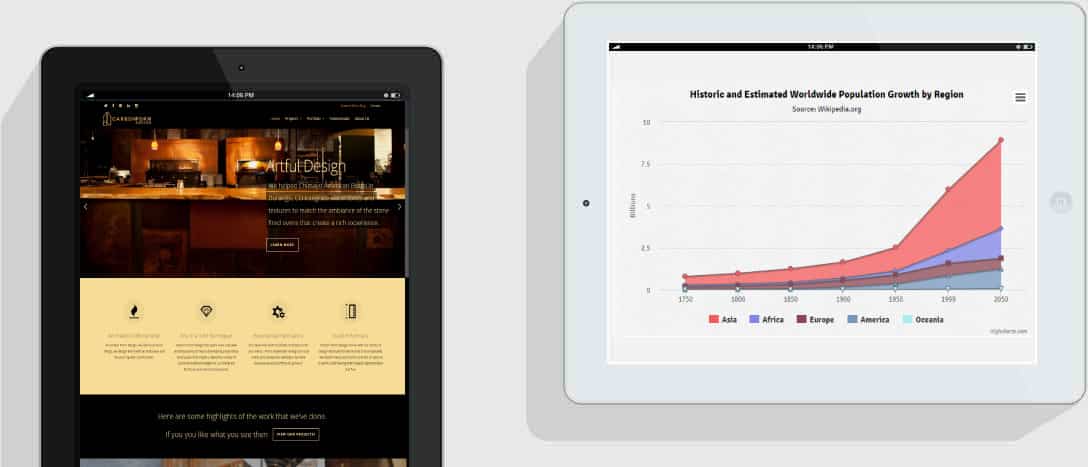 Here's What Our Clients Have to Say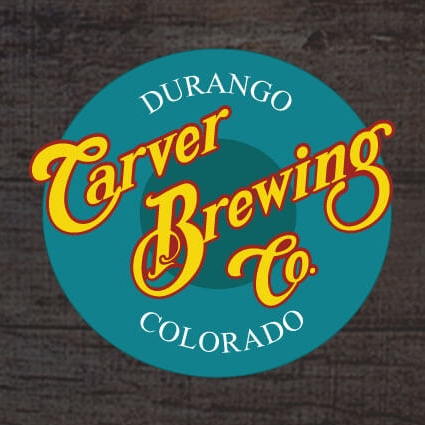 Early Motion web services provided us with a fresh and creative website design that is both easy to navigate and aesthetically beautiful. My partners and I truly appreciated how responsive they were to our needs. Working with Early Motion turned a rather daunting task into a fun and enjoyable project. We continue to use them for marketing consulting and digital marketing services in Durango.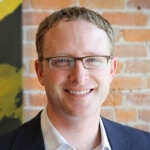 Nathan at Early Motion has been a tremendous partner for my organization's web development needs. Our non-profit was desperately in need of an overhaul to our dated and static website design. Early Motion was able to pull together the right mix of tools, design, and development solutions to build a beautiful, informative, and dynamic site without breaking the bank. When off-the-shelf solutions weren't quite meeting our needs, Nathan had the skills to customize the site to realize our vision. We set out to take our website to the next level; with Early Motion's help, we took it up 5.

Early Motion does great work at reasonable prices. They re-designed our entire website with a more modern look and our website has gone way up in the organic search results rankings since they started doing national SEO work for us. We continue to use them for digital marketing, search engine marketing, content strategy and creation, and I highly recommend Early Motion for your web design work or SEO .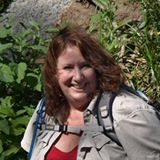 Early Motion gave us what we asked for and more! Wonderfully collaborative, they designed a beautiful, contemporary website for Great Old Broads for Wilderness that organizes and presents a large amount of information in an effective and intuitive manner. (Best of all, they made me look like a hero!)
Our Collaborative Process Produces Results
1. DISCOVERY
Every project starts with a discovery session where we explore the clients needs, budget and define the scope of the work.
2. PLANNING
After we understand the scope of your project we begin to plan out the content needed, map information hierarchy, define functional requirements, and create a schedule of deliverables.
3. DO THE WORK
This involves a cycle of design and creation followed by review and revision.  This is where we cycle through mock-ups and interactive elements until we get it right.
4. REVISION AND TESTING
After the project is finished, we find testers to review the site and give us design and interactivity feedback on what's working and what isn't.  Then we change it.
5. DELIVERY
Once the testing and revisions have been completed we find a good home to host the site, install analytics and introduce it to the world!